A Timing System Adds the Thrill of Victory to a Waterslide
Posted: Jun 17, 2018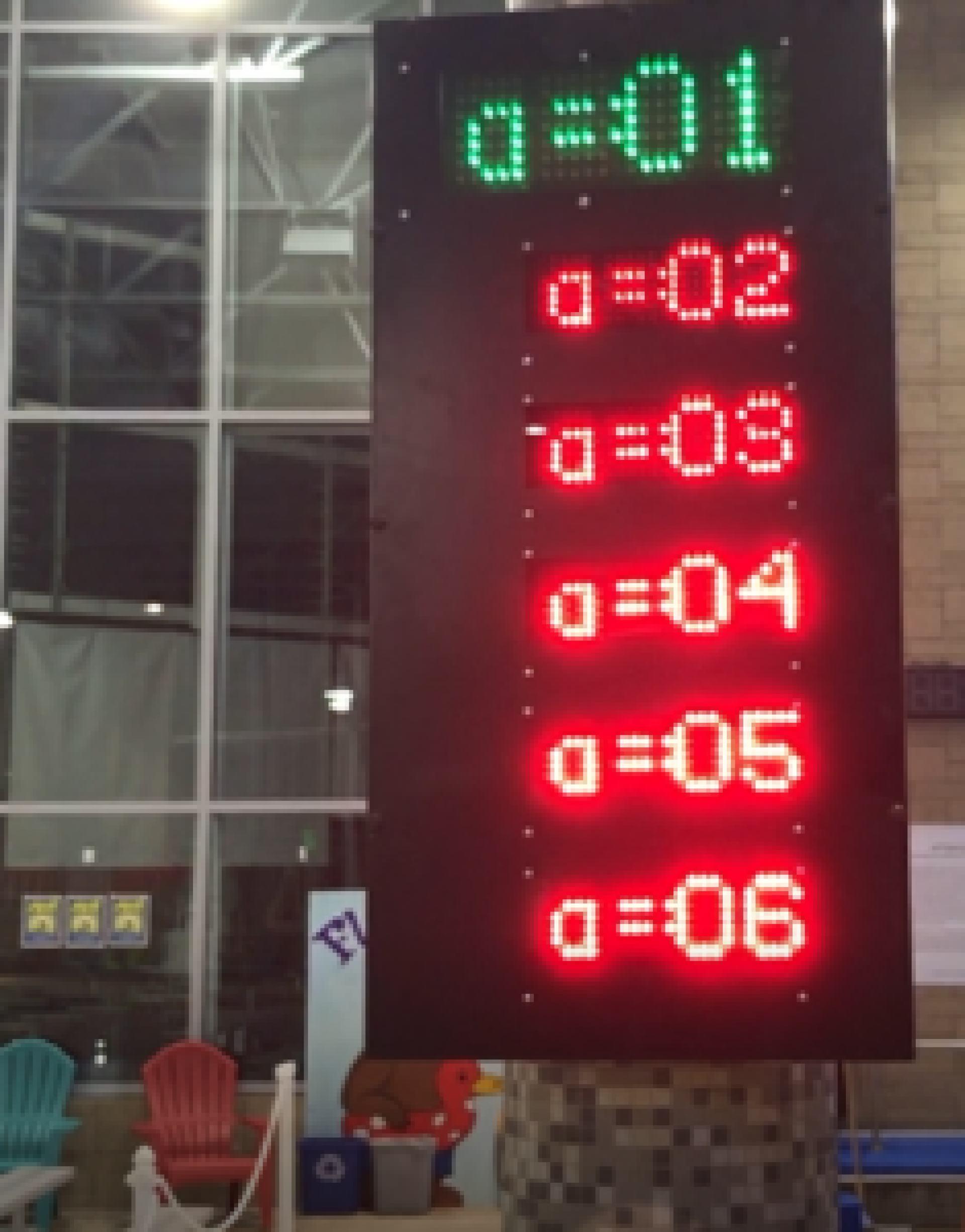 Keep waterpark guests racing against the clock and each other to land that coveted fastest time position by installing a timing system on your waterslide. It's natural for guests to go down waterslides multiple times, and adding a timing system promotes repeat ridership as they race against the best times.
A timing system can be retrofitted to energize an existing waterslide or included in a new design to spice up competition. It can be integrated with a red light/green light feature that adds to the anticipation, as well as helps regulate throughput. The green light trips the clock and records the rider's speed down the twists and turns. A top 5 timing system records and displays not only the current racers' times, but also keeps the top 5 times of the day on the board. The system resets daily for a new challenge.
Like all of our features, the timing system display board can be designed to match your waterpark's theme and waterslide's color scheme. For maximum thrills and high-speed fun, use timing systems on body slides, speed slides, and racers.