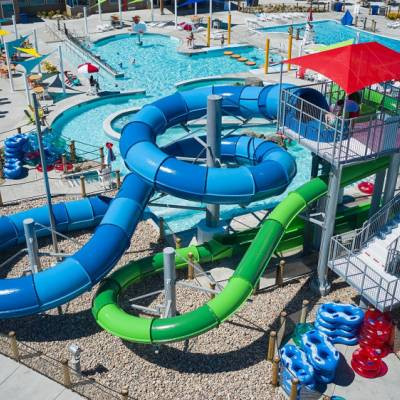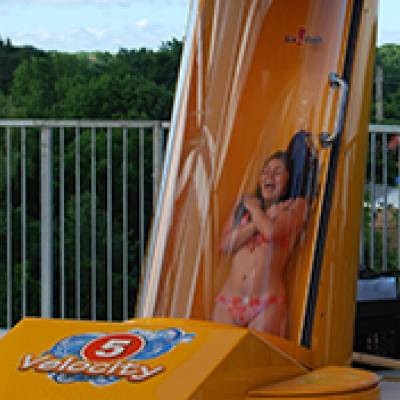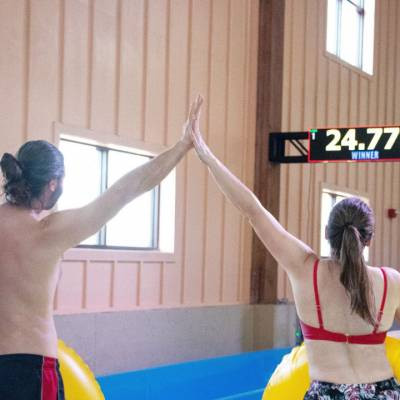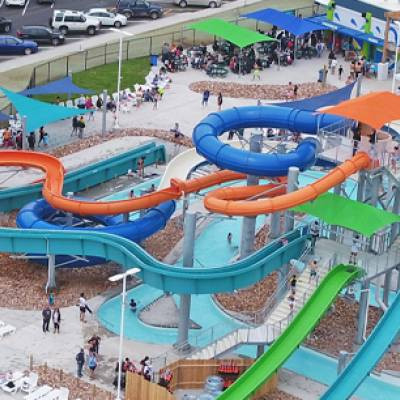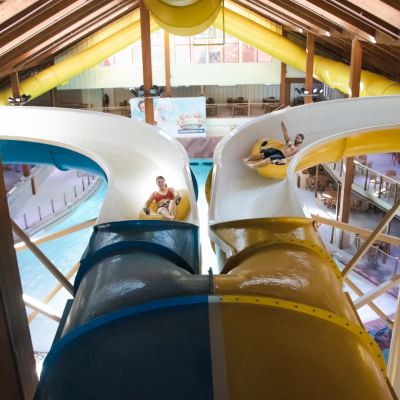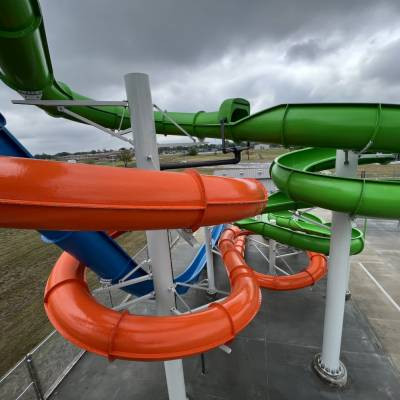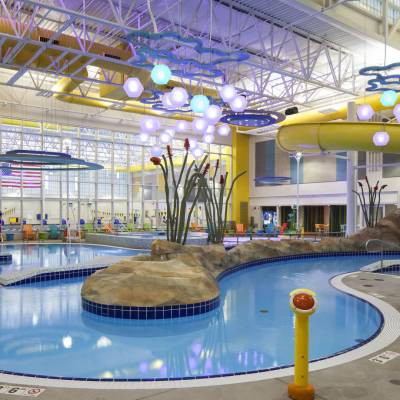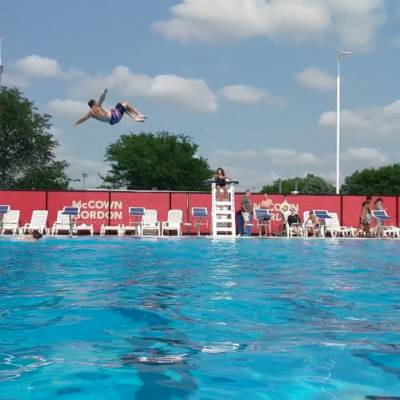 Always Here.


No matter how you reach out, we'll be here the first time.
Splashtacular is a leading company in the waterpark industry, specializing in the design, engineering, manufacturing, and assembly of waterslides, aquatic play units, and spray features. With a legacy of over 25 years of excellence, we have become one of the leading manufacturers in the world. We provide top-notch products that are not only exciting but also safe for all ages.


Always Safe.


We will only begin manufacturing with a successful Ride Path Analysis.
Safety is at the forefront of everything we do; therefore, we always perform a Ride Path Analysis on every ride before manufacturing begins.
Finite ride path analysis predicts what was once unpredictable by examining riders' weights and eliminating guesswork for the smoothest, fastest ride possible.


Always Original.


Let's make something they've never seen before.
Our value proposition, "always here, always safe, always original," highlights our dedication to providing the best customer service, maintaining the highest safety standards, and delivering innovative and original products. We understand that our customers want to provide a fun and safe experience for their patrons, and we are committed to helping them achieve that.