Kodi Theilgaard Promoted to VP of Design
Posted: Sep 13, 2017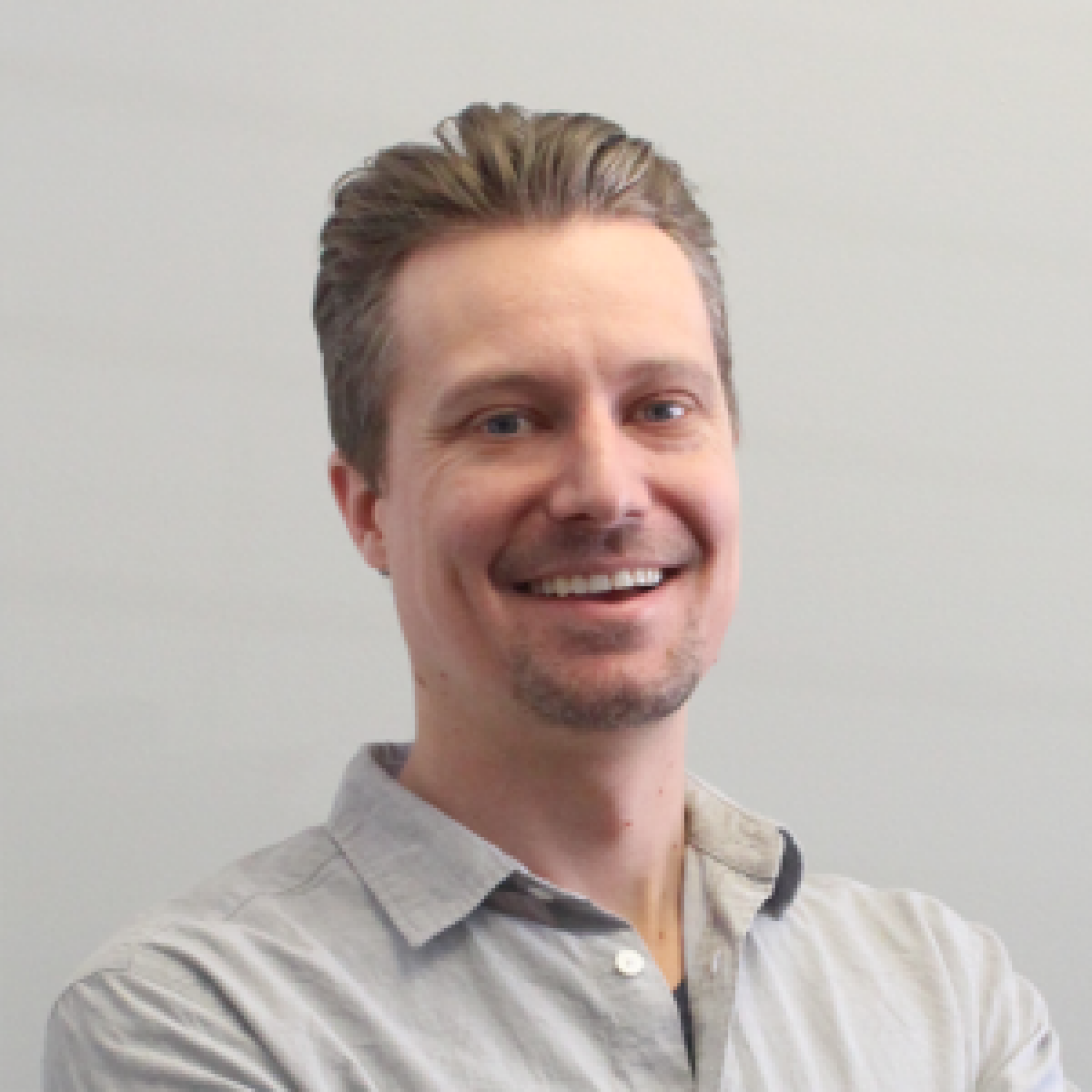 Theilgaard to lead the company's creative vision as more domestic and international waterparks turn to Splashtacular® for unique and innovative slides, play units and spray features.
SEPTEMBER 13, 2017 (Paola, KS) – Splashtacular®, the largest U.S.-based manufacturer of waterslides and waterpark attractions, is pleased to announce the promotion of Kodi Theilgaard to Vice President of Design. Formerly the Director of Design and Creative Director for the past 8 years, Theilgaard will now focus on guiding the company to the next level of unique and innovative concepts in waterslides, aquatic play units, spray features and custom theming.
Splashtacular's President, Alex Weidman, states, "Waterparks survive on guest satisfaction and ticket sales. One of the best ways to increase both is to have attractions that are exciting and unique for all age ranges. We're known for not only creating these types of rides, but also engineering and manufacturing them so that they last for owners and stakeholders. Our reputation hinges on these things along with superior customer service, and we're getting world-wide attention. We have added sales representatives in Hong Kong, United Kingdom and Australia – markets where expectations are high and design competition is fierce. Kodi has been an integral part of our design evolution. As we expand our line of products and client roster in the U.S. and abroad, there's no doubt that Kodi has the design expertise and creative vision to keep us on the forefront of innovation."
Kodi is a Colorado native where he earned his Bachelor of Arts in Industrial Design from the Art Institute of Colorado. He was a lead designer for another waterpark attractions manufacturer before moving to Kansas City to join Splashtacular in 2009 where he has worked on award-winning water attraction designs. Whether starting from a fresh plot of land or retrofitting existing attractions; working with a client's vision or given free rein at the design table, Kodi has an innate ability to combine excitement, fun and visual appeal in his creations.
Groundbreaking design along with durability are what draw clients to Splashtacular, allowing parks to attract more guests and increase revenue. The company has nearly 200 colors to choose from, as well as a variety of translucent effects, lights and sound options, making nearly any creative vision possible, which is important to waterpark owners who want to separate their park from competitors. All of Splashtacular's designs are created and manufactured in the United States with durable U.S.-sourced materials, resulting in less maintenance and a better long-term investment for waterpark owners.
"I'm pretty sure I have the best job in the world. I design waterslides for a living," says Theilgaard. "What we do every day gives people a great time and memories with their friends and family. Sure, there is the sense of satisfaction that comes from seeing a waterslide, play unit or spray feature design go from drawing board to reality. But, there is also a drive that can be felt across Splashtacular to push boundaries and never settle for mediocrity. That resonates with me and definitely with our clients and their park guests. Being trusted to take the lead of our company's creative direction means the best job in the world just got better."
About Splashtacular
Splashtacular is the largest producer of waterslides and waterpark attractions manufactured in the U.S. and a winner of the World Waterpark Association's Industry Innovation Award for Suppliers. Since 1994, the company has built thousands of waterpark attractions around the world. The company designs, engineers and manufactures unforgettable waterpark experiences for families, such as 360Rush®, Double BowlsEye®, and the innovative standing waterslide, Slipstream™. For more information on how the company turns waterparks into splashing successes, contact us.