Translucent Elements
Welcome to the world of Translucence, where imagination meets innovation in the water park realm. Our translucent elements are a testament to our commitment to pushing the boundaries of water park design. With their mesmerizing play of light and color, these sections bring unparalleled wonder to your aquatic environment.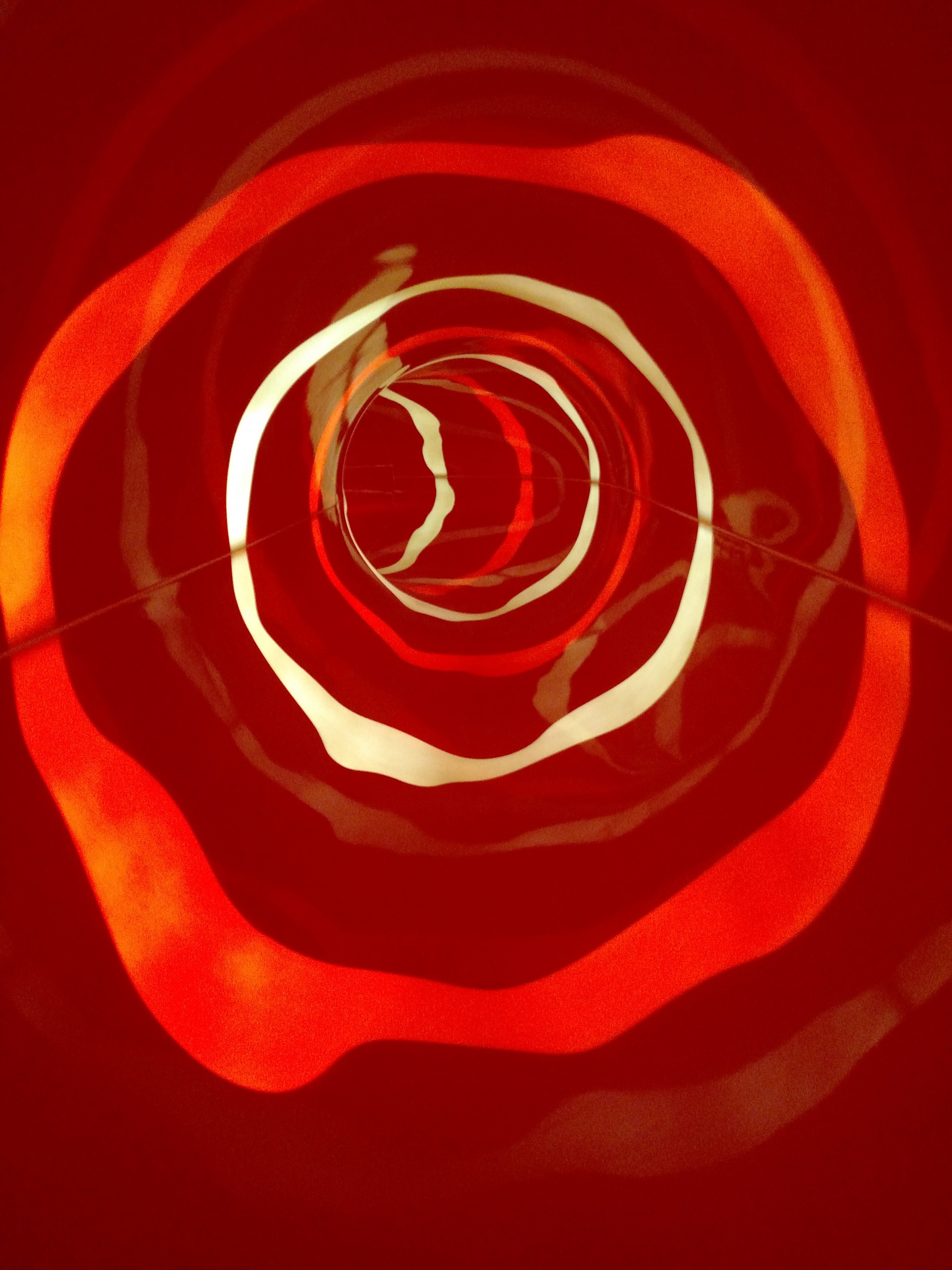 Whether it's our Translucent Bands, adding excitement to enclosed body slides, or our Organic Translucent Bands, offering a wave of artistic flair, we have the perfect fit for your water park vision. And let's not forget our Translucent Shapes, the ultimate canvas for custom creations, where rockets and clouds become a reality.
At Splashtacular, we take pride in offering a diverse array of Translucent Elements that captivate the imagination of young and old alike. Embrace the magic of translucent play and transform your water park into a realm of endless enchantment.